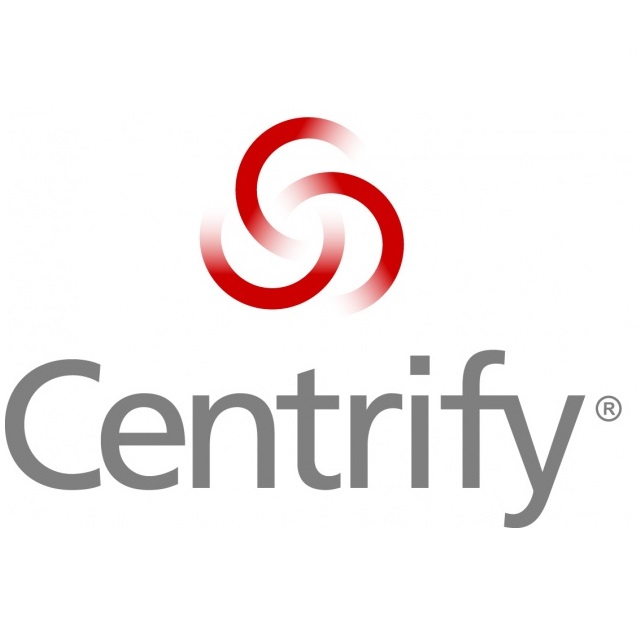 Evaluation Based on Completeness of Vision and Ability to Execute
"We are honored to be recognized as a leader in the Identity and Access Management as a Service space," said Tom Kemp, CEO and co-founder of Centrify. "This recognition comes after a year of tremendous innovation and progress at Centrify. As the very first company to deliver integrated identity and mobility management, we continued this year with the additions of push multi-factor authentication, wearables support, mobile TrueSSO and mobile client protection. In addition, we integrated request and approval workflow and added support for B2B and B2C users. And most recently, we have added our cloud-based password and access management solution for today's hybrid world of servers and network infrastructure deployed in the data center and cloud."
According to Gartner, leaders in the IDaaS market generally have strong customer gains, and provide feature sets that are appropriate for current customer use-case needs. Leaders also show evidence of strong vision and execution for anticipated requirements related to technology, methodology or means of delivery. Leaders typically demonstrate solid customer satisfaction with overall IDaaS capabilities, and related service and support.
Centrify Identity Service (CIS) unifies identity, mobility and Mac into an enterprise cloud service to eliminate the hassles of multiple passwords and enforce security policy across environments for both internal and external users. CIS improves end-user productivity and secures access to cloud, mobile and on-premises apps via single sign-on, user provisioning and multi-factor authentication.
CIS offers web-centric IDaaS, and EMM, while providing application SSO using federation standards or password valuting and forwarding, user provisioning and reporting. Standout features include security configuration and enforcement, device X.509 credential issuance and renewal, remote device location and wiping, and application containerization.
For more information: CLICK