Goodbye, Ransomware, your time is up! This time for good


Purchase 1 year Bundle offer!
EDR for Workstation/Server Vulnerability
Patch Management
Corporate Mobile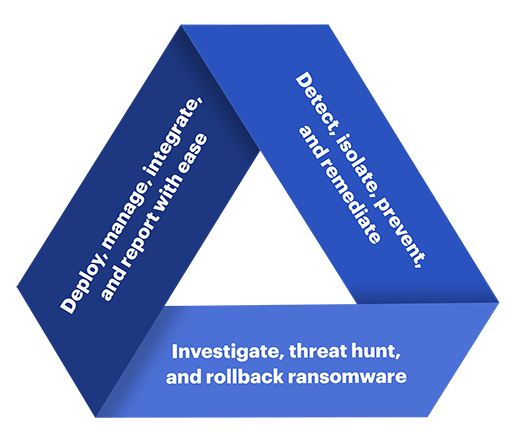 EDR for Workstation or Server
With the included Malwarebytes Endpoint Protection (EP), EDR finds and stops known and unknown malware, including ransomware, completely removing all the associated artifacts, changes, and other remnants (that other solutions miss) to prevent reinfection.
EDR also employs advanced AI/ML technologies to detect today's advanced attacks that can evade initial lines ofdefense. From a user-friendly, cloud-based management console, you can isolate,remediate, or restore detected suspicious activity with a few clicks of themouse.
For ransomware and otherattacks that evade all lines of defense, EDR empowers you to restore infected machines to a healthy, pre-attack state.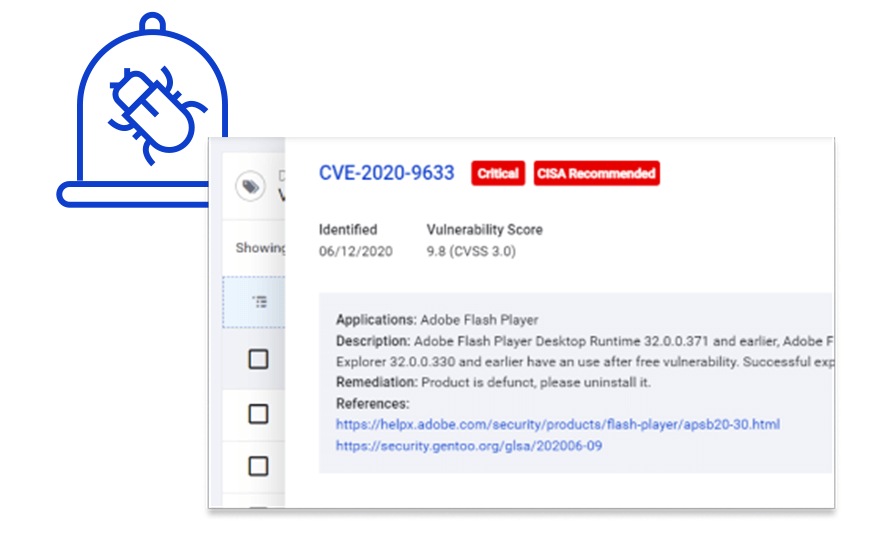 Vulnerability and Patch Management
With Vulnerability and Patch Management, you will be able to identify, classify, and prioritize vulnerabilities in drivers, applications, macOS, and Windows server and desktop operating systems (OSes) by matching the results from its automatic scans against an up-to-date inventory of the software in your IT environment.
You will schedule scans that uncover missing updates or outdated versions of your software. In addition, you will automate and accelerate the deployment andverification of software code revisions across OSes and a wide range of third-party legacy and modern applications, including Adobe, Chrome, and cloud storage apps (such as Box).
You can schedule patch deployment and create summary reports to help you align with your governance, data regulation, and cyber insurance requirements.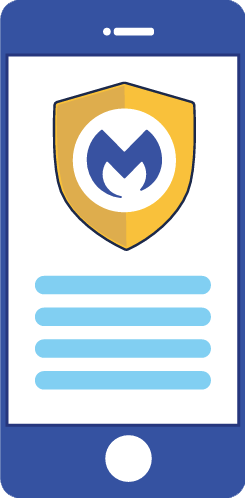 Corporate Mobile
Corporate Mobile extends powerful endpoint protection to your mobile devices, guarding against the latest mobile threats such as ransomware, malicious apps, and PUPs.
With real-time protection for your mobile devices, you can prevent accidental access to harmful web sites,safeguard against malicious apps, and block unwanted ads.
Workstation – Product Bundle per License
| | |
| --- | --- |
| Workstation – Product Bundle per License | MSRP |
| Malwarebytes Endpoint Protection | $69.99 |
| Corporate Mobile | $11.99 |
| Malwarebytes Vulnerability and Patch Management | $13.99 |
| 1 Year Bundle Offer  $36 | $95.97 |
Server – Product Bundle per License
| | |
| --- | --- |
| Server – Product Bundle per License | MSRP |
| Malwarebytes Endpoint Protection for Servers with Standard Support | $125.00 |
| Corporate Mobile | $11.99 |
| Malwarebytes Vulnerability and Patch Management | $13.99 |
| 1 Year Bundle offer – $56 | $150.98 |
MRG EFFITAS 360° ASSESSMENT & CERTIFICATION: BADGES ACROSS THE BOARD
Contact our sales team below for more offer and bundle options