Protect mobile endpoints and apps so they can access enterprise data in a safe and secure manner
Mobile Security Technology Protecting Millions of Devices
100% of Zimperium customers detected mobile device threats with z9. Zimperium's z9 is the only on-device, machine learning-based security engine that can stop zero-day threats in the wild without an update.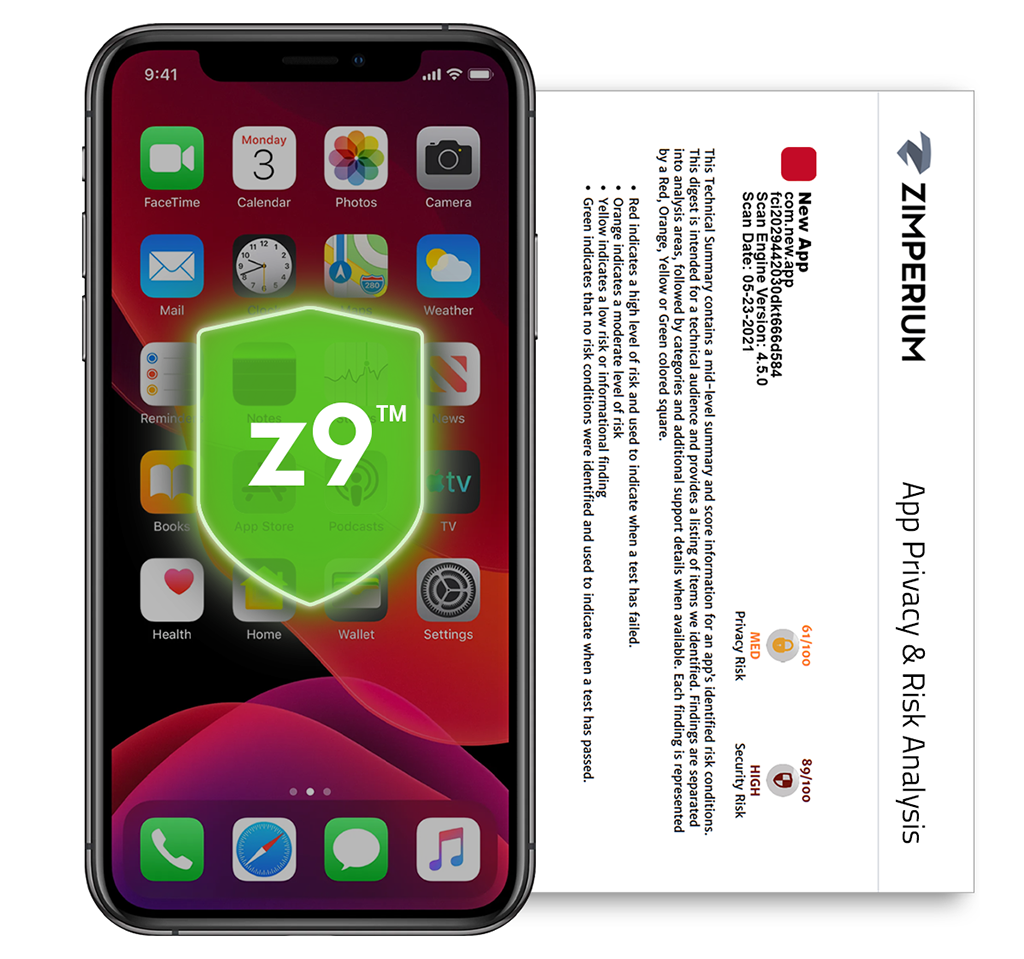 Zimperium empowers enterprises to secure their mobile endpoints, enabling employees to access sensitive data and mission critical systems safely and securely. Our enterprised-focused, advanced mobile security solution integrates with IAM, UEM, XDR platforms and is deployable on any cloud, on-premises, and air-gapped environments.
Mobile Application Security
We help enterprises build safe and secure mobile apps that garner trust. The platform helps prevent sensitive data loss and infrastructure exposure, resulting in fraud, reputation damage, and regulatory penalties. Zimperium is the only complete mobile app security platform that integrates continuous and persistent security during development and run-time.
Secure Your Mobile Endpoints
Zimperium zIPS is an advanced mobile threat defense solution for enterprises, providing persistent, on-device protection to both corporate owned and BYOD devices. Leveraging Zimperium z9, zIPS detects threats across the kill chain: device, network, phishing, and app attacks.